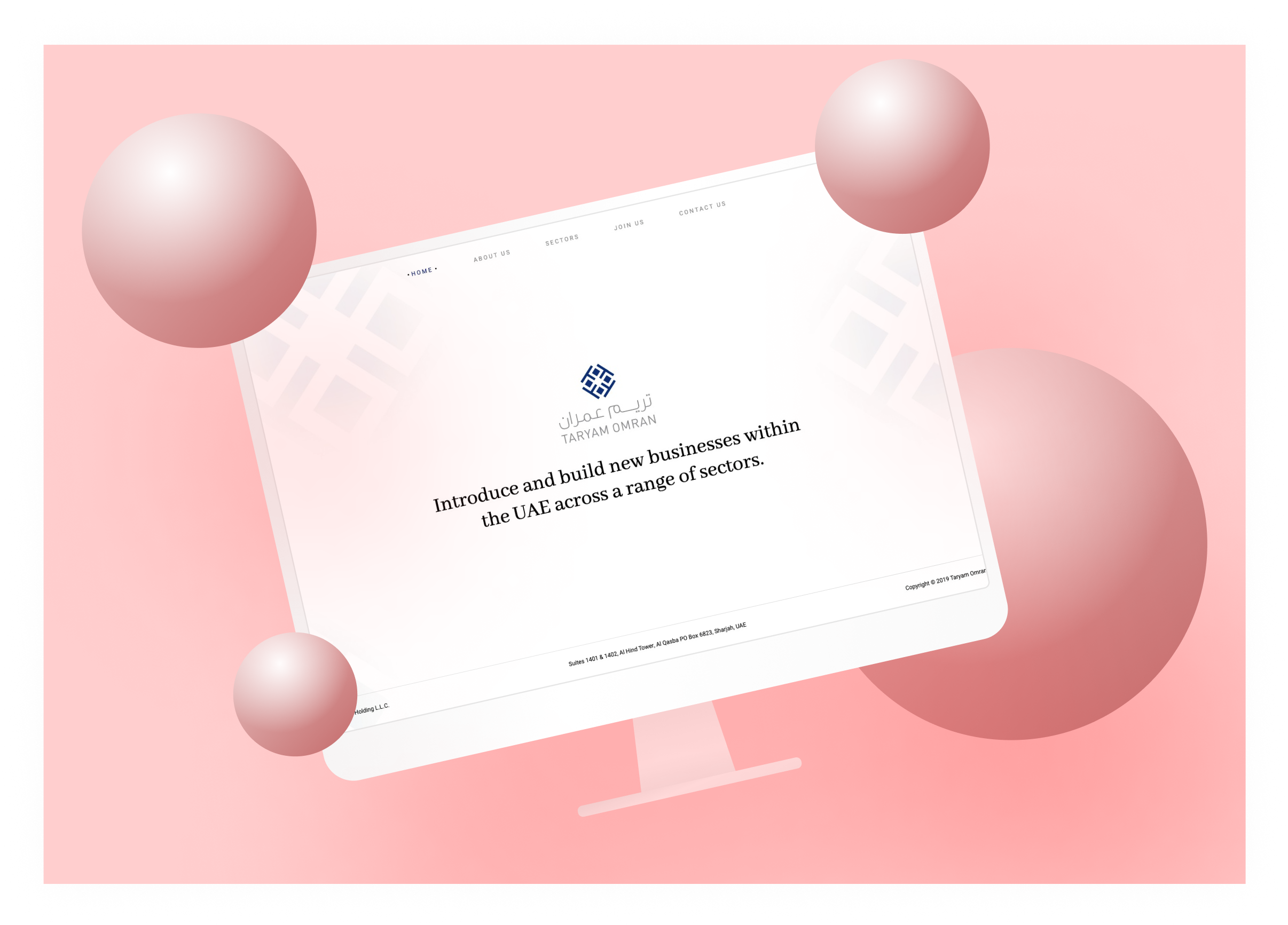 Taryam Omran
Introduce and build new businesses within the UAE across a range of sectors.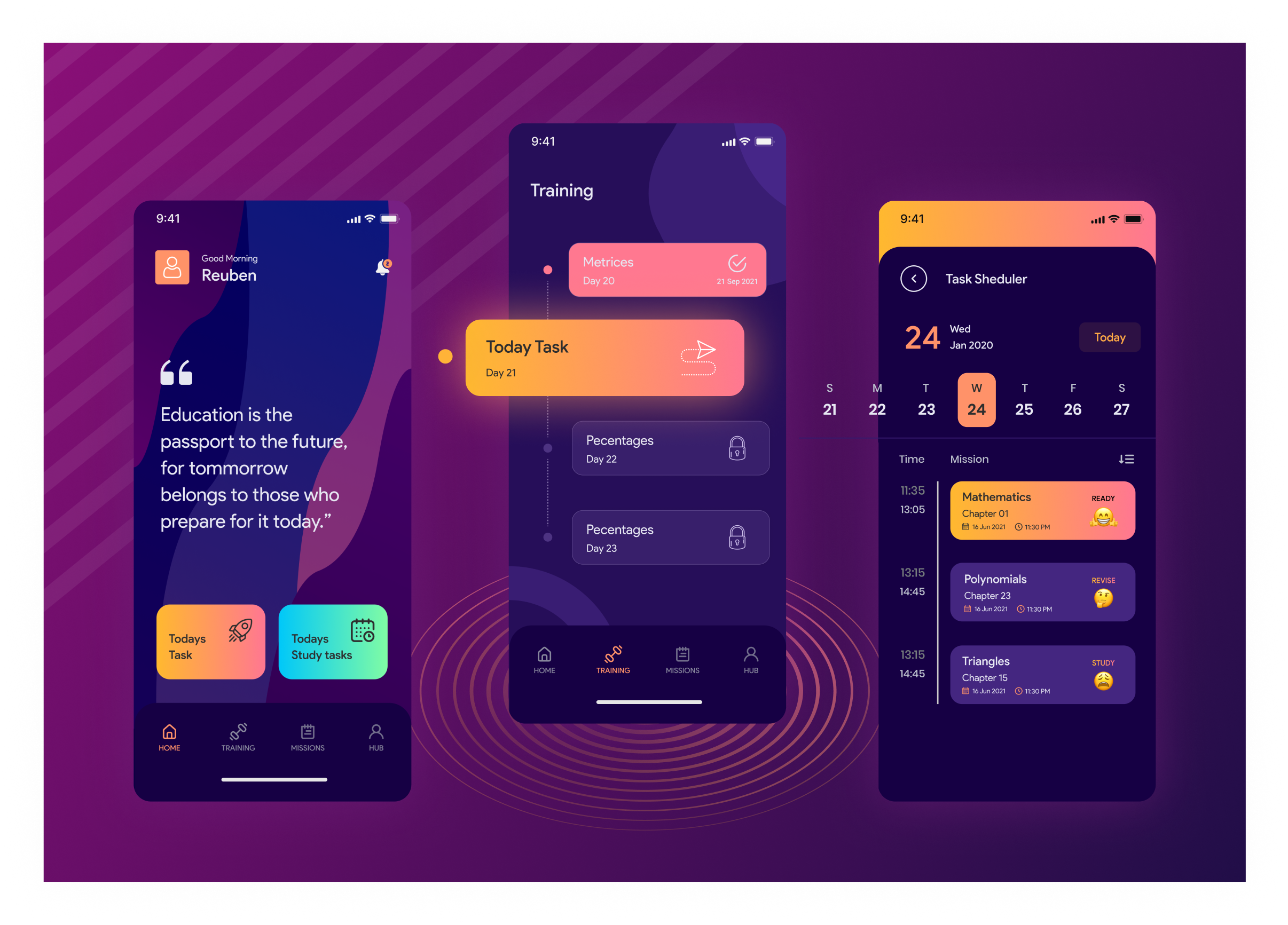 Xamians
XAMAINS is a pioneer in the edu-mental health space. web/mobile platform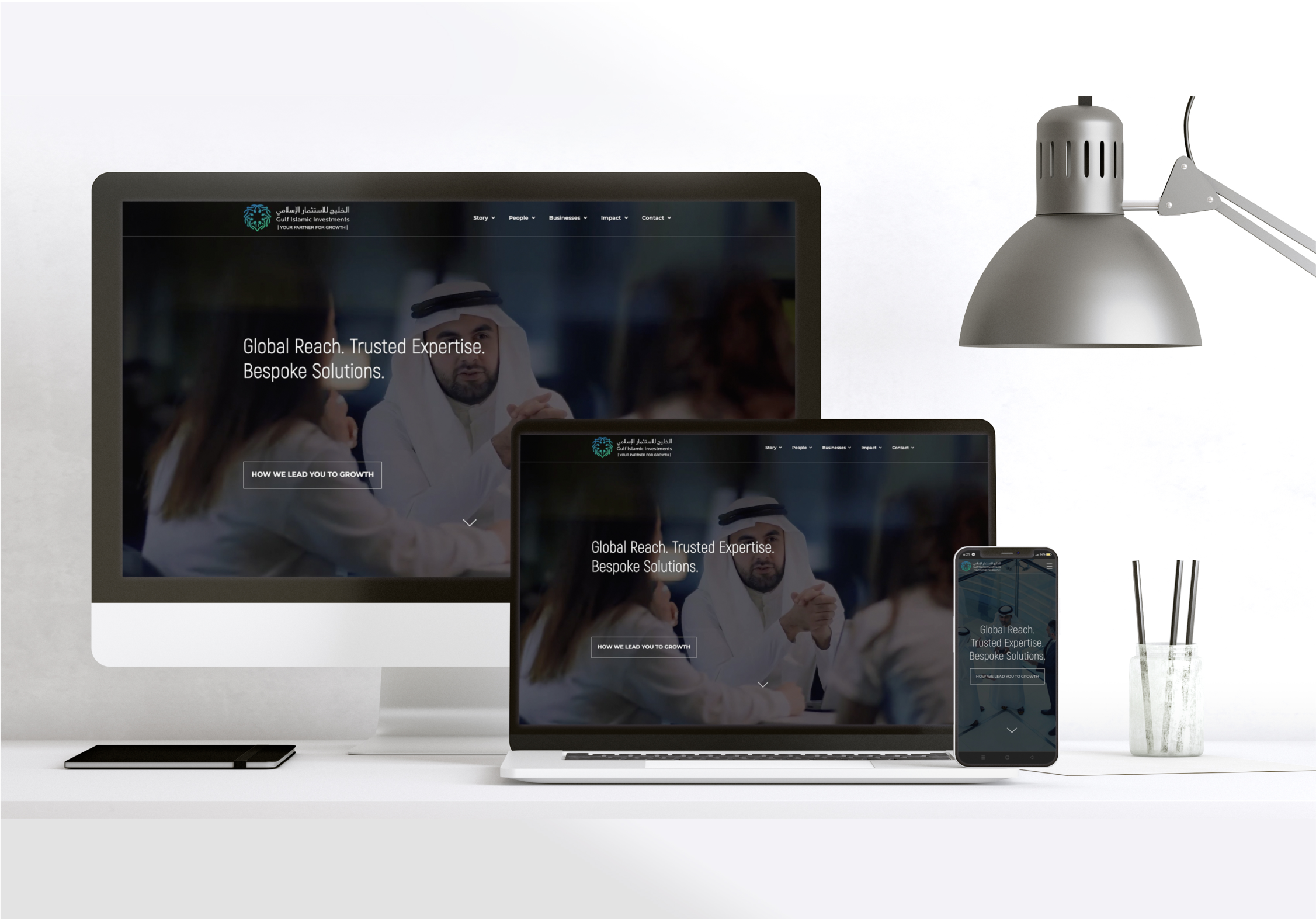 Gulf Islamic Investments
Global Reach. Trusted Expertise. Bespoke Solutions. Content Website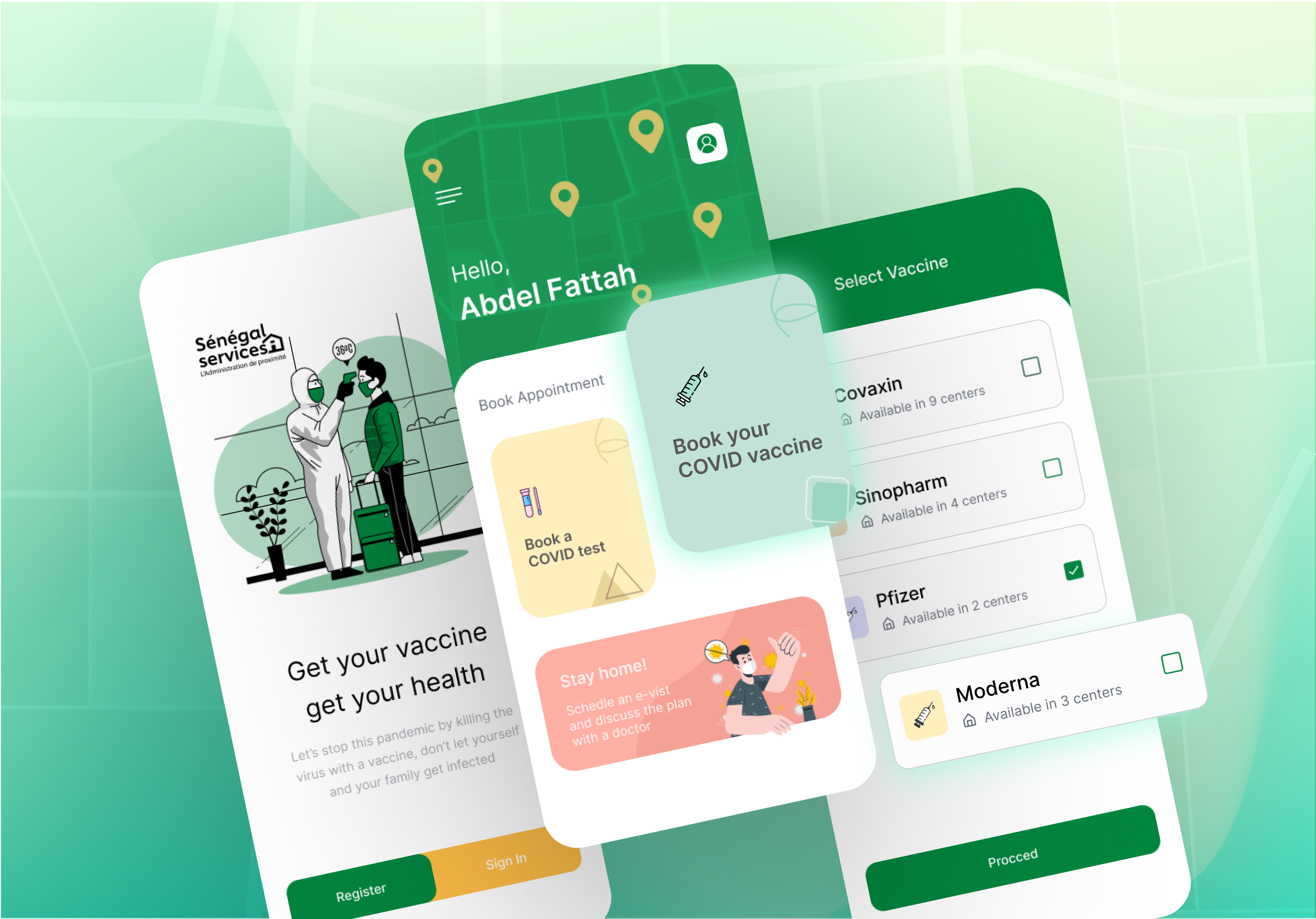 Covid Vaccine
Senegal Health Authority & Social Awareness Application is a module of eGovernance implementation in Republic of Senegal. The application for scale to be accessible for a population of 7 million to manage the COVID initiatives of the State. eGovernance web/mobile platform.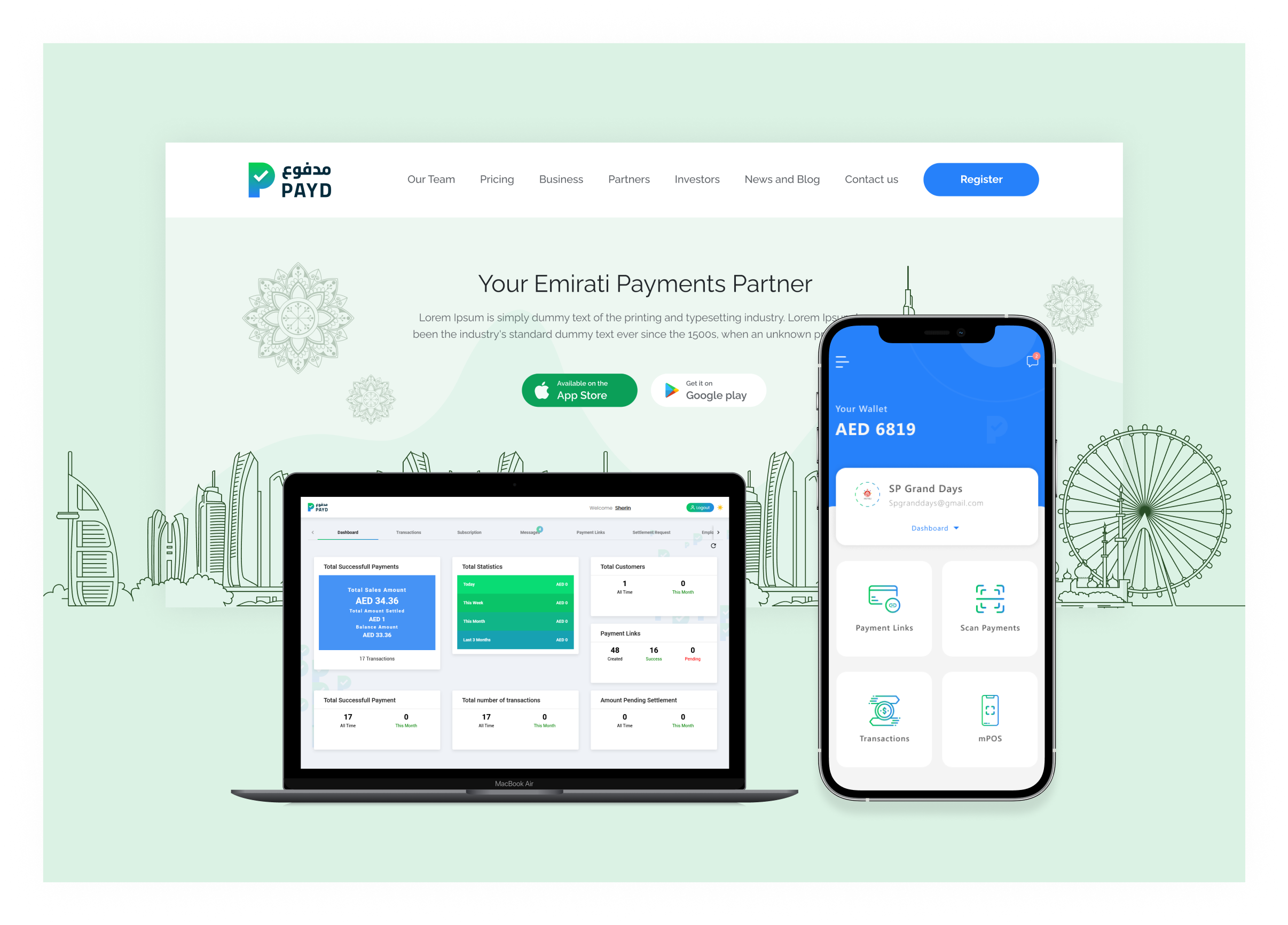 Payd
A full-fledged payment gateway solution in compliance with the Central Bank Regulations validates our capability to build highly secure platforms at any verticals. web/mobile platform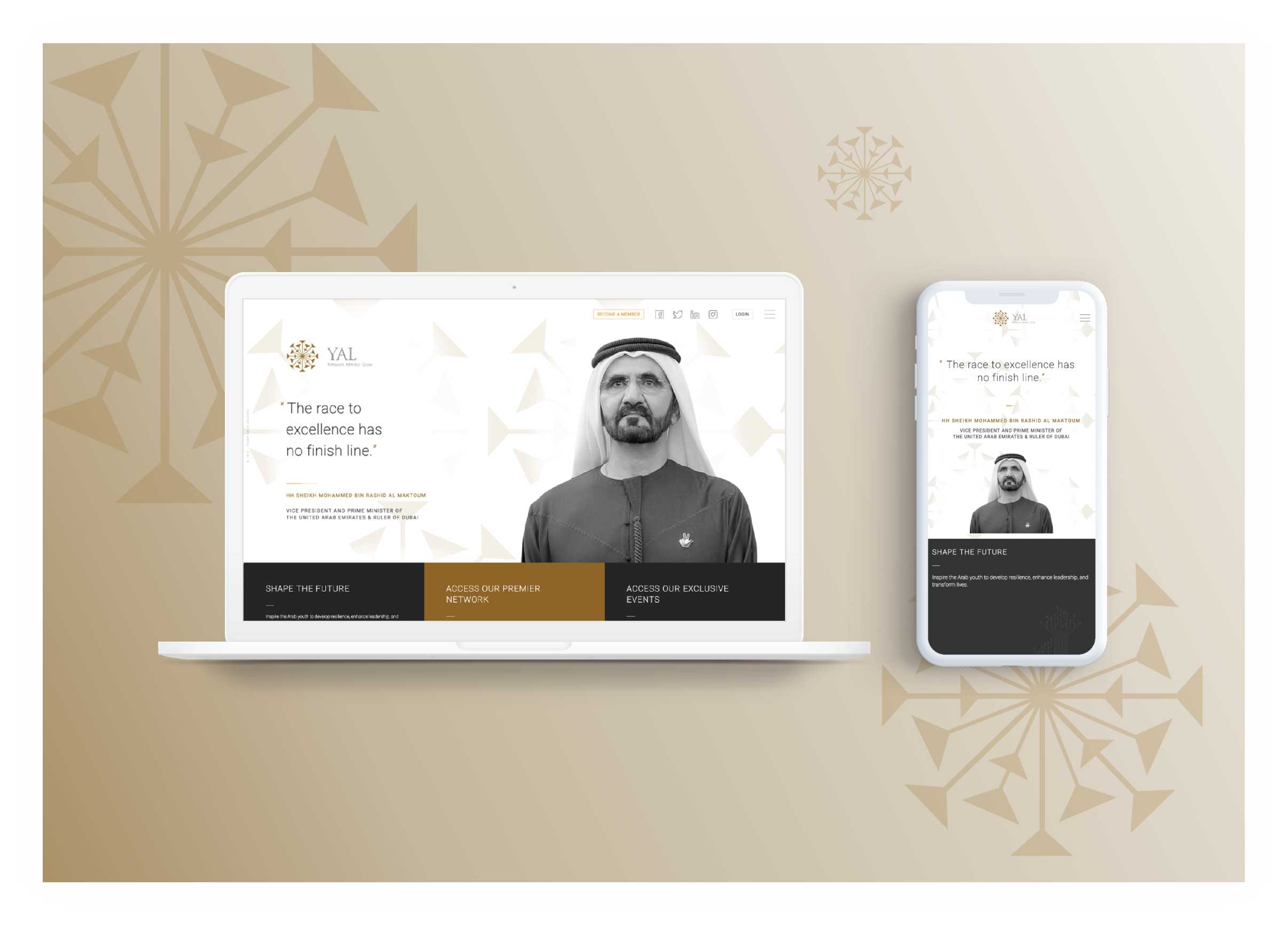 Yal
Website developed for YAL to develop and bring together a strong network of influential business leaders to serve as role models to the youth and young entrepreneurs across the GCC region.